Please take a moment to make a tax deductible donation to the Odessa Fire Company.
Thank You for your continued support of the fire company!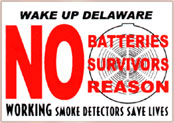 Winds:

North East 6

Humidity:

55%

Feels Like:

33
Listen to Live New Castle County Fireground Operations From the Emergency Operations Center
Emergencies
Dial 9-1-1
Odessa Fire Company
304 Main St.
P.O. Box 81
Odessa, DE 19730
302.378.8929
302.378.6072 (fax)
Leadership
Officer List Unavailable
There have been no positions linked for this time period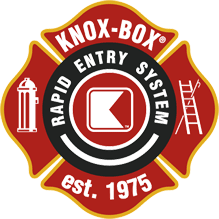 In an emergency, firefighters must often gain access to your secure building or home in a timely manor. The KNOX-BOX is a system to provide the fire department access while eliminating damage.
More Info
Sat, Dec 20, 20145:39

Nature:

Mutual Aid / Assist Outside Agency

Location:

Station 17 ,Hu *Elmhurst - Elmhurst

Address:

209 S Maryland Av

City:

Wilmington

Sat, Dec 20, 20142:51

Nature:

Medical Emergency

City:

Middletown

Sat, Dec 20, 201412:47

Nature:

Alarms - Residential (Single) - General/Fire

Address:

384 Port Penn Rd

City:

Middletown
Join Our Ranks!
Are you a motivated person that wants to give back to your community? Take the first step today by filling out an application for membership!
Application
You are visitor number

635,177

Visitors Currently Online:

7

Visits Today:

1

Most Visitors Online:

181

January 6, 2013

Most Visitors in One Day

2,837

December 11, 2013
Site Design and Hosting:
CWD