Please take a moment to make a tax deductible donation to the Odessa Fire Company.
Thank You for your continued support of the fire company!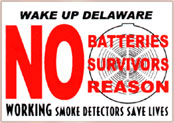 82º
scattered clouds
Wind Speed: 4.74 mph
Event Calendar
BOD Mtg
Monday, July 1, 2019 @ 7:30 PM
Repeats every 1 months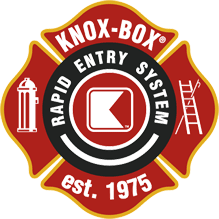 In an emergency, firefighters must often gain access to your secure building or home in a timely manor. The KNOX-BOX is a system to provide the fire department access while eliminating damage.
More Info
Wed Jun, 3 2020 @ 23:02

Nature:

Medical Emergency

Wed Jun, 3 2020 @ 21:10

Nature:

Alarms - Residential (Single)

Location:

Villas At Willow Grove Mill Twnh

Address:

24 Springfield Circle

Wed Jun, 3 2020 @ 13:17

Nature:

Traffic Collision - Hazmat

Location:

Shoppes Of Townsend

Address:

Summit Bridge Rd and Karins Blvd

Wed Jun, 3 2020 @ 12:20

Nature:

Medical Emergency
Join Our Ranks!
Are you a motivated person that wants to give back to your community? Take the first step today by filling out an application for membership!
Application
Listen to Live New Castle County Fireground Operations From the Emergency Operations Center